Clay Space 1205 Annual Holiday Show + Sale
The F.A.C.E. of Greenpoint + Brooklyn Clay Tour
Clay Space 1205 + Greenpoint Open Studios 2018
Jessica Perelman: At Home with Ambiguity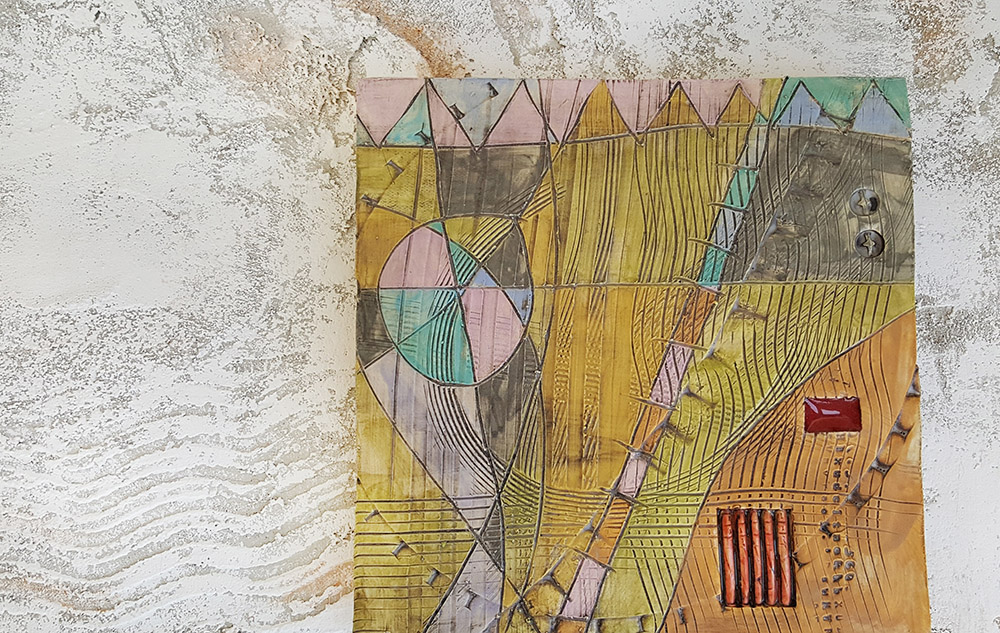 An Evening with the Time & Space Collection from Glyph Designs
Clay Space 1205 Alumni Show
March Forward
Holiday Show & Sale 2015
Spoon(ing) Clayspace 1205 holiday Show 2014
The Power of Blossom
Paint With Fire
Crawling through Clay
Clay Space 1205 Annual Holiday Show + Sale
Sunday, December 9, 2018Clay Space 1205 partnered with Mombucha at Magick City where members showcased and sold beautifully crafted ceramics, local textiles, mug and Mombucha kombucha gift sets, refreshments, and more.
The F.A.C.E. of Greenpoint + Brooklyn Clay Tour
Saturday, September 8, 2018Clay Space 1205 hosted a show and sale of member's work benefiting The Greenpoint Reformed Church Hunger Program. This event was in conjunction with Brooklyn Clay Tour.
Clay Space 1205 + Greenpoint Open Studios 2018
Saturday, June 2, 2018 & Sunday, June 3, 2018Clay Space 1205 opened up our studio during Greenpoint Open Studios, showcasing work by our members with a number of demos throughout the weekend.
Jessica Perelman: At Home with Ambiguity
Friday, April 20, 2018At Home with Ambiguity - Jessica Perelman's first solo show with us in our new programming at The Peephole. This event was in conjunction with Greenpoint Gallery Night.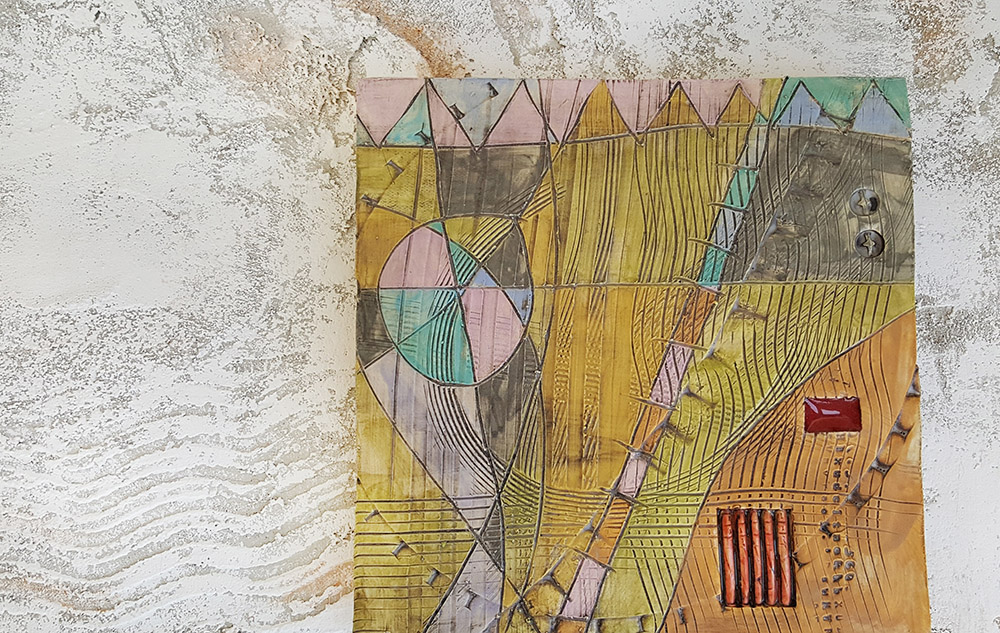 An Evening with the Time & Space Collection from Glyph Designs
Friday, October 27, 2017A conversation of texture, form, color, and contrast are found in the ceramic pieces created by Janine Sopp of Glyph Designs.
Clay Space 1205 Alumni Show
Saturday, September 9, 2017Celebrating Brooklyn clay and the makers who have been a part of our space over the last 12 years by having a show of Clay Space 1205 alumni.
March Forward
March 18, 2016In like a Lion, Out like a Lamb 
Holiday Show & Sale 2015
Friday, Dec 4 2015
Spoon(ing) Clayspace 1205 holiday Show 2014
Friday, December 12, 2014
The Power of Blossom
Friday, Sept 13, 2013Ines Sun & Janine Sopp
Paint With Fire
August 2, 2013Jennie Jieun Lee & David BrattonCurated by Ulrika Stromback
Crawling through Clay
May 31, 2013Larisa DaigaChung Hee HanFannie AllieCurtated by Ulrika Stomback 
1
2
3
4
5
6
7
8
9
10
11
12